Get to Know CipherSpace — Your Trusted Managed Cloud and IaaS Provider
CipherSpace was founded by Miheer Mafatlal who earned the distinction of profoundly impacting India's foray into the internet with his involvement in the launch of India's first ISP. His passion for security, appropriateness, and connection to customers has attracted a skilled team of engineers. That passion has also shaped the products and services that we offer. From our Infrastructure as a Service (IaaS) to our Managed Cloud services, CipherSpace's integrity and commitment shows in every unique client relationship.
We help small to medium businesses (SMBs), Startups and Enterprise businesses managed their Cloud – whether it's setting up their IaaS, keeping their Software as a Service (SaaS) applications running or providing the full management of all Cloud infrastructure.
In a sea of ever-changing options and chatbot relationships, you'll find Peace of Mind when you join the CipherSpace family.
---
A Quick Tour of CipherSpace Products and Services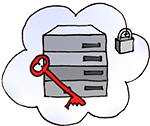 Private virtual Data Center
When you need Data has to be completely isolated for sensitive data or cloud security compliance. See our Private virtual Data Center (PvDC) solution.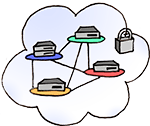 virtual Data Center
To consolidate and secure your business processes: email, file sharing, web hosting, accounting, etc. Or to run your mission-critical SaaS apps. You might be looking at our virtual Data Center (vDC) solution.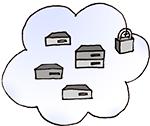 Private virtual Machine
When you're developing, experimenting, or if you experience seasonal changes in customer demand. A Private virtual Machine (PvM) might be the right thing for you.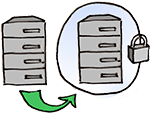 Colocation
If you already own hardware but don't want the expense of managing the right environment with high availability, climate control, high security. Colocation might be your next step.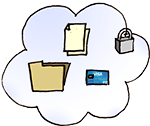 FileCabinet.ch – Secure Shared Storage
When your staff needs to access sensitive files on the road, or if your team is working on a single source of truth document, have us set you up with Filecabinet.ch our secure shared storage.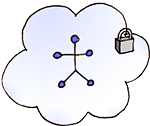 Managed Cloud Services
If you are spending too much time and too many resources managing your cloud infrastructure, CipherSpace Managed Cloud Services are perfect for your company.
---
A Quick Tour of Our Clients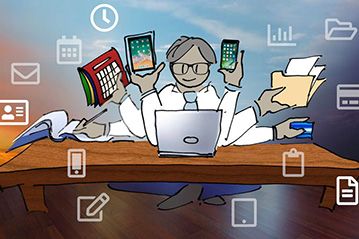 Small to Medium Businesses (SMBs) –Achievers
Technology is not necessarily your business but it is a vital tool that powers your business.
You need secure, shared cloud storage and file exchange. You expect reliable email that is always backed up and not bogged down with quotas. Your web hosting should always be available, and your business applications should always be up to date and running. All of your company data should be backed up.
CipherSpace Managed Cloud Services are a good fit for your needs.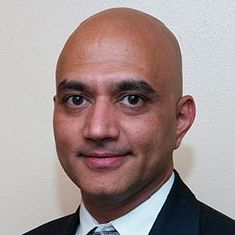 Hear from Division 10 President
Vipul Bhatt — Division 10, Inc.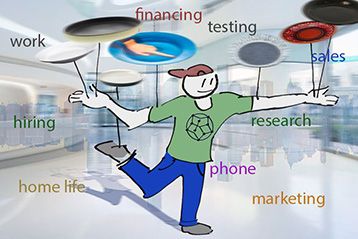 Flexibility and affordability are crucial to a good start.
You rely on cloud services to respond quickly as your business needs take shape.
CipherSpace helps you stay lean and focused with great pricing, Private virtual Machines that are easy to spin up or down and we monitor your systems so you stay working on the next best thing.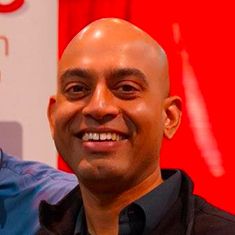 Hear from Victor Karkar Cofounder and CEO
Victor Karkar — Scrible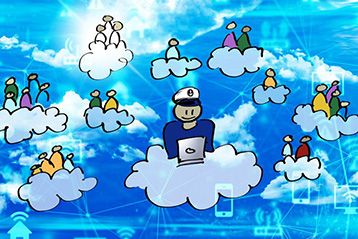 Having been in business for a while, you keep growing by managing your costs and infrastructure.
You need to know that your infrastructure is secure, always up and running, and help is a single contact away.
CipherSpace Managed IT Operations give Captains peace of mind.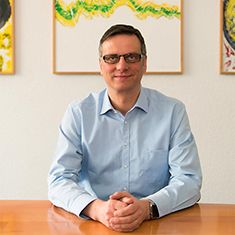 Hear from Vibbek CEO
Stefan Köhler — Vibbek AG
Security – Why is it so hard to get started?