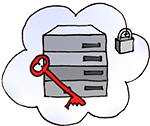 A Private virtual Data Center (PvDC) is a virtual Data Center with all the resources of dedicated virtualized physical servers (hosts) available only to you. With a PvDC, you can view the host metrics of the physical servers, create new VMs, etc. via cloud orchestration software.
CipherSpace Private virtual Data Center – overview (2 min)
A quick description of CipherSpace's PvDC.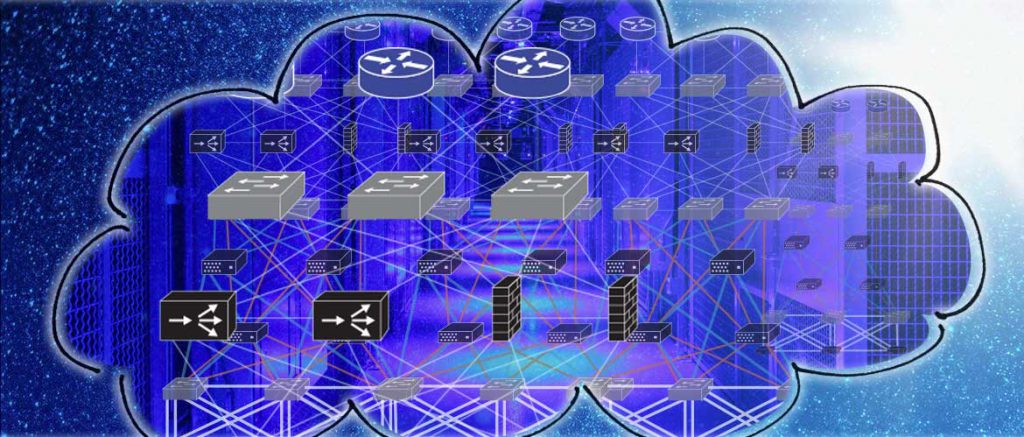 A virtual Data Center is a software-defined world that lives within and across traditional data centers. It has all the resources (albeit virtualized) that a typical enterprise business would need to run its workload. Here's a quick comparison between a traditional Data Center and a virtual Data Center.
Our PvDC Clients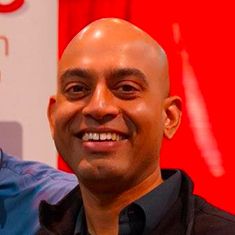 Scrible Edu – Educational Research Platform
Hear how scrible uses CipherSpace private virtual data center cloud hosting for their educational research platform.
---
Private virtual Data Center – Private Cloud Hosting Packages
Our PvDC packages are designed to simplify your selection but each may be modified as needed. Complete custom packages are always available. Note that all starter packages contain two dedicated hosts, following our N+1 redundancy guidelines.
| Standard Edition 30 | Standard Edition 60 | Standard Edition 120 | Standard Edition 250 |
| --- | --- | --- | --- |
| Intel Xeon E3-1271 v3 @ 3.6 Ghz | Intel Xeon E3-1280 v5 @ 3.7 Ghz | Intel Xeon D-1541 @ 2.1 Ghz | 2 x Intel Xeon E5-2697 v3 @ 2.7 Ghz |
| 32 GB RAM | 32 GB to 64 GB RAM | 64 GB to 128 GB RAM | 128 GB to 256 GB RAM |
| 2 x 1 GbE network interfaces | 2 x 1 GbE network interfaces | 2 x 10 GbE network interfaces | 2 x 10 GbE network interfaces |
We've created a set of Standard Editions at increasing levels of performance. You can use them as they are, or modify any of them to exactly suit your situation.
All these Standard Editions come with:
A minimum of 2 Dedicated Virtualized Physical Hosts
1 Mb/s Symmetric Bandwidth (Unmetered)
100GB Storage
2x ~ 100GB Mirrored SSDs (boot volume)
All plans are fully customizable and may be augmented by additional resources. Say you like the amount of storage in SE30 but need more RAM? No problem – you don't have to jump to the next level and price, we just increment the RAM.
If you're not really sure what you need or want to see how flexible we really are, you can contact us and speak with a real person.