The CipherSpace Group is a Managed Cloud and Infrastructure as a Service (IaaS) Provider
The lights in your house come on when you flip a switch. Water comes out of the spigot when you turn the tap. Once a week your trash is taken somewhere. You don't think about how these systems work, but you understand their purpose. If any one of them breaks, it is detected and fixed – without you becoming an electrician, a plumber, a city planner. That's how your business technology should work – always there, always secure, always supported.
Zero Trust Model – video overview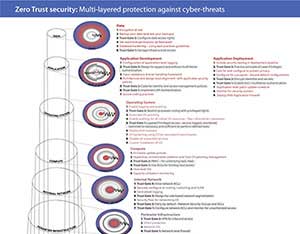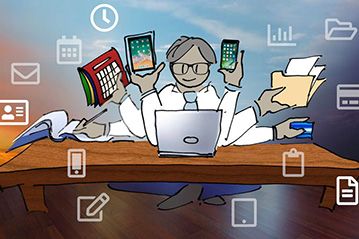 You get things done. You value trust.
You see technology as a tool for growth and not the business itself.
It's not only important, it's essential to keep a competitive edge. Do this with managed cloud infrastructure: 24×7 availability of your email, phone system, business documents, calendars, business software, and your company's online appearance.
---
Learn more about managed cloud services for SMBs. Find out how CipherSpace works closely with you. Our goal is to let you to achieve more by taking your 'IT' for granted.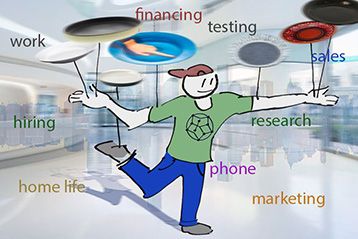 You're an architect of the future.
You use technology to bring your ideas to life.
Whatever shape your ideas take, your technology should fit.
You rely on the flexibility of cloud services. But you don't want to read through confusing offers or be locked-in to services you can't predict.
Our IaaS services are perfectly suited for Startupreneurs.
---
Learn more about cloud services for Startups and Entrepreneurs. Discover how CipherSpace teams up with entrepreneurs like you. We want to spend time managing your technology so you can spend time nurturing your 'startup spirit'.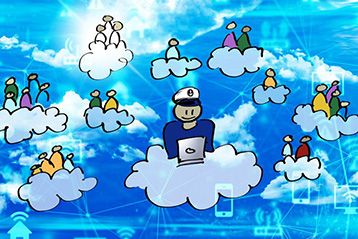 You have an innate knowledge of business.
Technology is integral to running your "ship". Customers expect your product to be reliable and their data secure.
Invest in a solid managed cloud provider that takes the time to understand your business. Let CipherSpace handle all the tasks that currently drain your valuable in-house resources. Delegate work to experts who will proactively monitor your systems and handle your security and backups. These are the systems that keep your business afloat.
---
Learn why CipherSpace is the right cloud provider for your infrastructure and cloud service needs.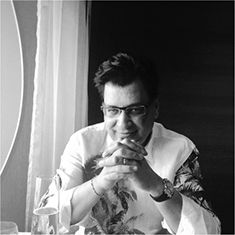 In more than a decade long partnership, CipherSpace's core DNA for providing reliable, scalable, highly available, and secure services/products have given us the confidence and reassurance that our environment is in good hands.
– Kurus Elavia, CEO, Gateway Group One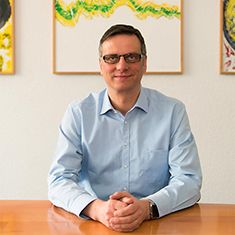 At Vibbek, we identified the need for a Cloud Infrastructure Service Provider with low-touch products, high reliability and skilled support, as critical to reach our business objectives all within a secure, and controlled Swiss environment. In CipherSpace, Vibbek has met a partner who adheres to their strategic goals and offers support with a knowledgeable team…
– Stefan Köhler, CEO, Vibbek AG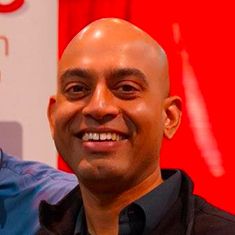 Private virtual Data Center from CipherSpace provided flexibility to tune our VM sizes to adjust to our growing workload. The ability to spin-up resources and deploy them as load balancer, Virtual router, VPN concentrator and DB servers of varying configurations without adding cost makes CipherSpace Infrastructure Services a good fit for early-stage ventures like us.
– Victor Karkar, Co-founder and CEO, scrible
Our Products at a Glance: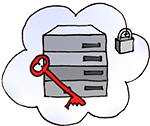 What: PvDC is a virtual Data Center with all the resources of a dedicated virtualized physical server available only to you.
Why: Data that needs to be completely isolated for compliance or security reasons. Great for companies that handle sensitive data or guarantee high performance 24×7.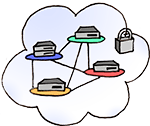 What: vDC is a fully isolated and secure virtualized environment housed in a secure data center.
Why: For consolidating and securing business processes: email, file sharing, webhosting, inventory, accounting, sales, etc.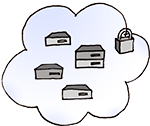 What: PvM is a quick to create, scalable and secure virtualized computing in a shared environment.
Why: Great for innovation — experimenting with your ideas. Fixed priced/month unmetered data transfers.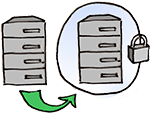 What: Co-locate your hardware managed in a professional secure data center.
Why: Businesses that want to protect their existing investment. Full control of their own hardware but want the advantages of a secure environment.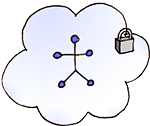 What: Cloud experts manage your digital work processes.
Why: Businesses that want to focus energy on their business not their cloud infrastructure.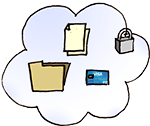 What: Your enterprise storage cloud.
Why: Protect, control and monitor data and communication in your company. Guarantee compliance. Share, collaborate and communicate within and across organizational boundaries.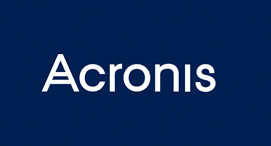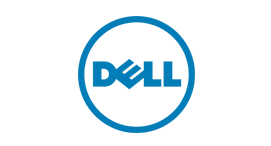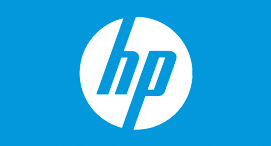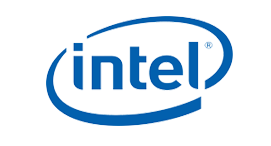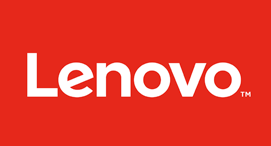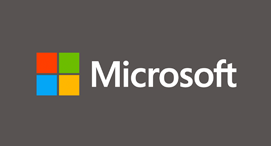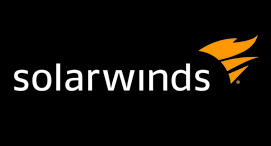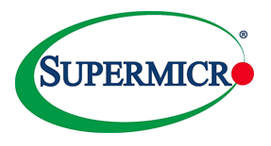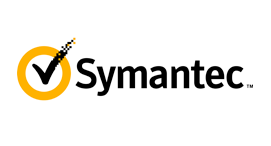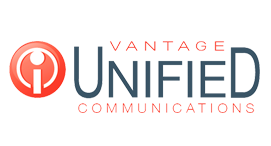 Serving Greater NYC, South West Florida, and the SF Bay Area