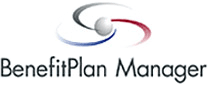 "Benefit Plan Manager is a technology-driven SaaS provider committed to creating an internet link for corporate benefits administration. Security of our customer's data and compliance with regulations such as COBRA and HIPPA is of the highest importance to us.
For the past seven years we have trusted CipherSpace to provide secure cloud infrastructure for our technology.
Their on-boarding process, deployment services, and managed infrastructure enables us to focus on our main business objectives and optimize our TCO. Therefore, in a recent full-stack re-evaluation exercise we chose to continue with CipherSpace over AWS and Azure.
CipherSpace's products and pricing create a unique value proposition making them an easy choice for any company looking for maximum flexibility with minimal cost impact."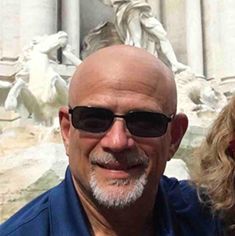 Aaron Berg – Founder & Owner